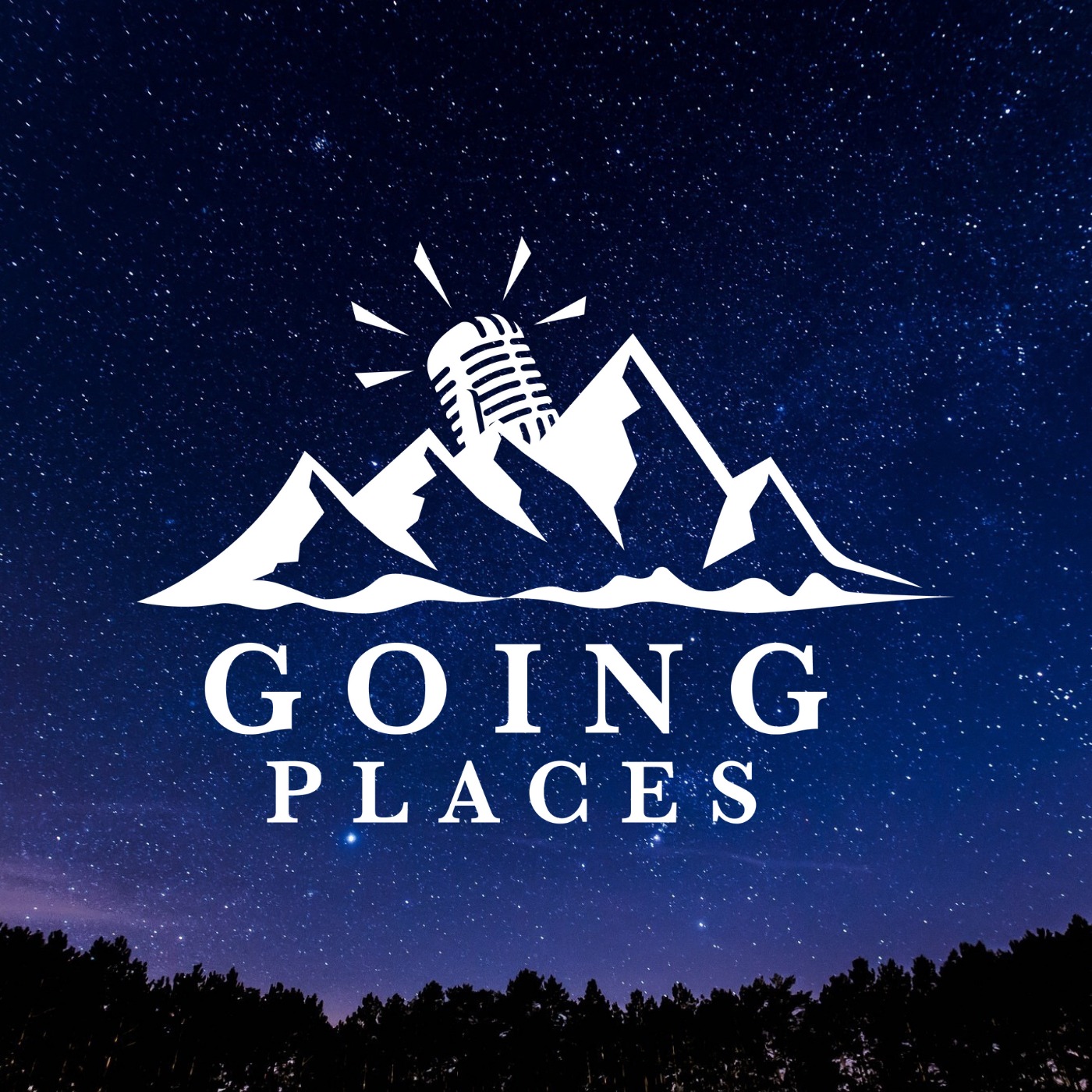 Going Places is a podcast for people who want to grow. I talk to people who don't sit around, but take each moment of life and thrive! Here, I talk to bright minds who travel, who propel their careers and hobbies, and people who want more to life than simply being. Going Places is all about reaching new heights in all facets of life!
Episodes
Sunday Jul 17, 2022
Sunday Jul 17, 2022
Susan Stein is the founder, playwright, and performer of the Etty Project. She has spent the past 11 years touring her original play, Etty to theaters, universities, schools, prisons and other venues across the country and internationally. The Etty project shares the journals and writings of Etty Hillesum, a young Jewish Dutch student living and writing in occupied Amsterdam in 1942.
I had the opportunity to sit down with Susan after watching her play, and I was hooked. Her passion for her work is inspiring and beautiful. This is an episode you don't want to miss. You will hear more about the creation of the Etty Project, Susan's personal journey, and more about the true beauty in Etty's diary.
Learn more about the Etty Project: https://ettyproject.org
Etty Project Photographer: Ricardo Barros