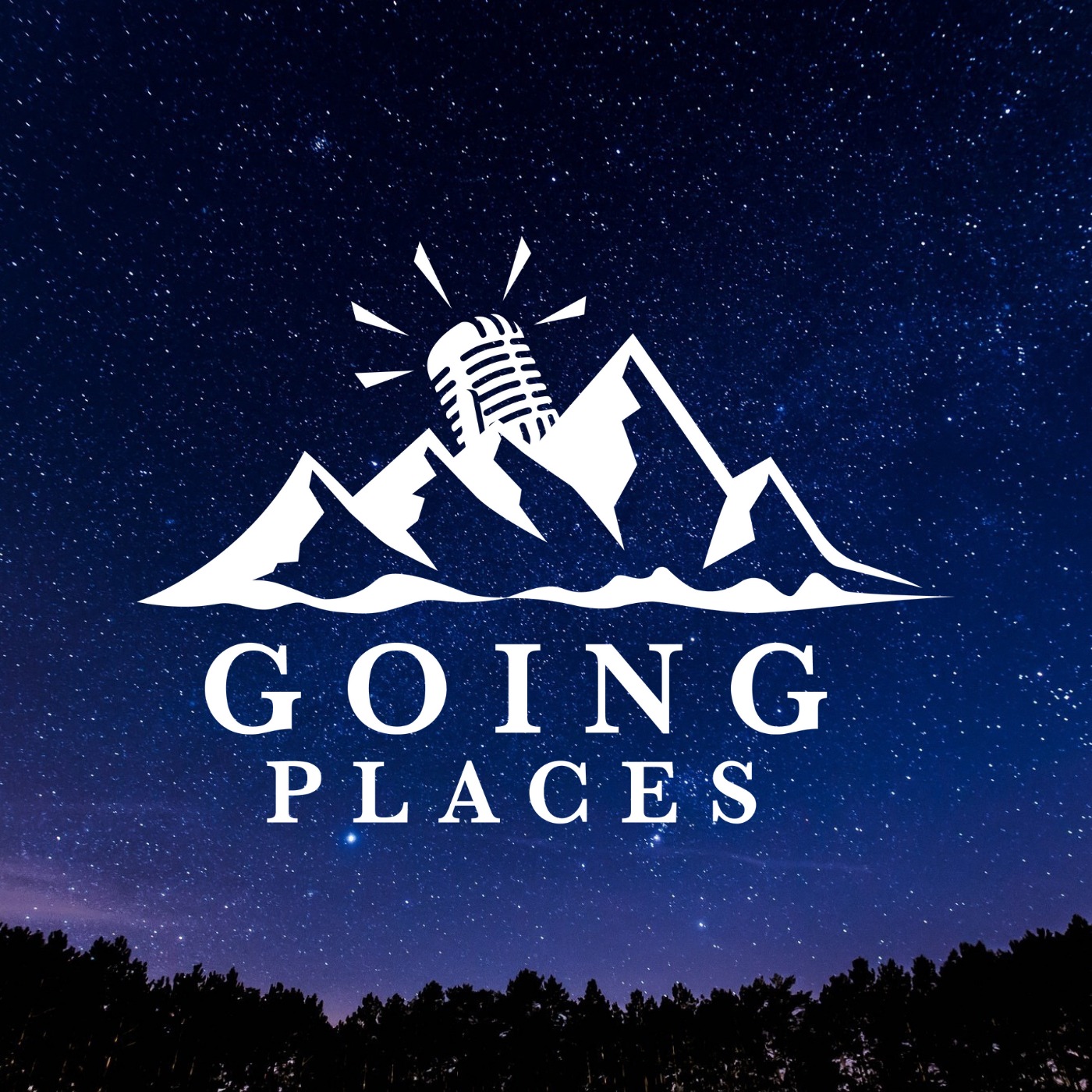 Going Places is a podcast for people who want to grow. I talk to people who don't sit around, but take each moment of life and thrive! Here, I talk to bright minds who travel, who propel their careers and hobbies, and people who want more to life than simply being. Going Places is all about reaching new heights in all facets of life!
Episodes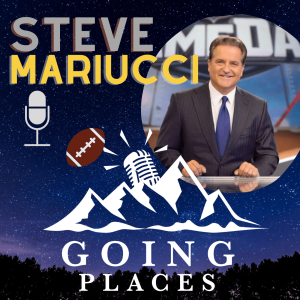 Wednesday Nov 24, 2021
Wednesday Nov 24, 2021
Steve Mariucci lives and breathes football, and he LOVES it, even at 45+ years playing, coaching, and analyzing the sport. 
You don't want to miss this insightful interview rich with career and family advice! We discuss his upbringing, his extensive successful career, and the passion Mariucci has for all things family and football. We also dive into the mindset of football, highlighting his experiences coaching 9 hall of fame players throughout his career.
Steve has had quite the career in football: starting from being co-captains with Tom Izzo at Iron Mountain High School to being on the 1975 Championship team at Northern Michigan University. After college, Steve quickly jumped around, moving his wife around the country 18 times to gain extensive experience coaching at D1 universities and pro-level teams. He was the quarterback coach for the Green Bay Packers, coaching Brett Favre from 1992-1996. He became the head coach of the San Francisco 49ers in 1997, then the Detroit Lions in 2003. 
Now, you can find Steve on TV where he is an analyst for the NFL Network. Besides football, Steve is incredibly passionate about his roots in the Upper Peninsula of Michigan, the non-profit Beacon House, travel, being a dad, and more!
Check out Beacon House here: https://upbeaconhouse.org