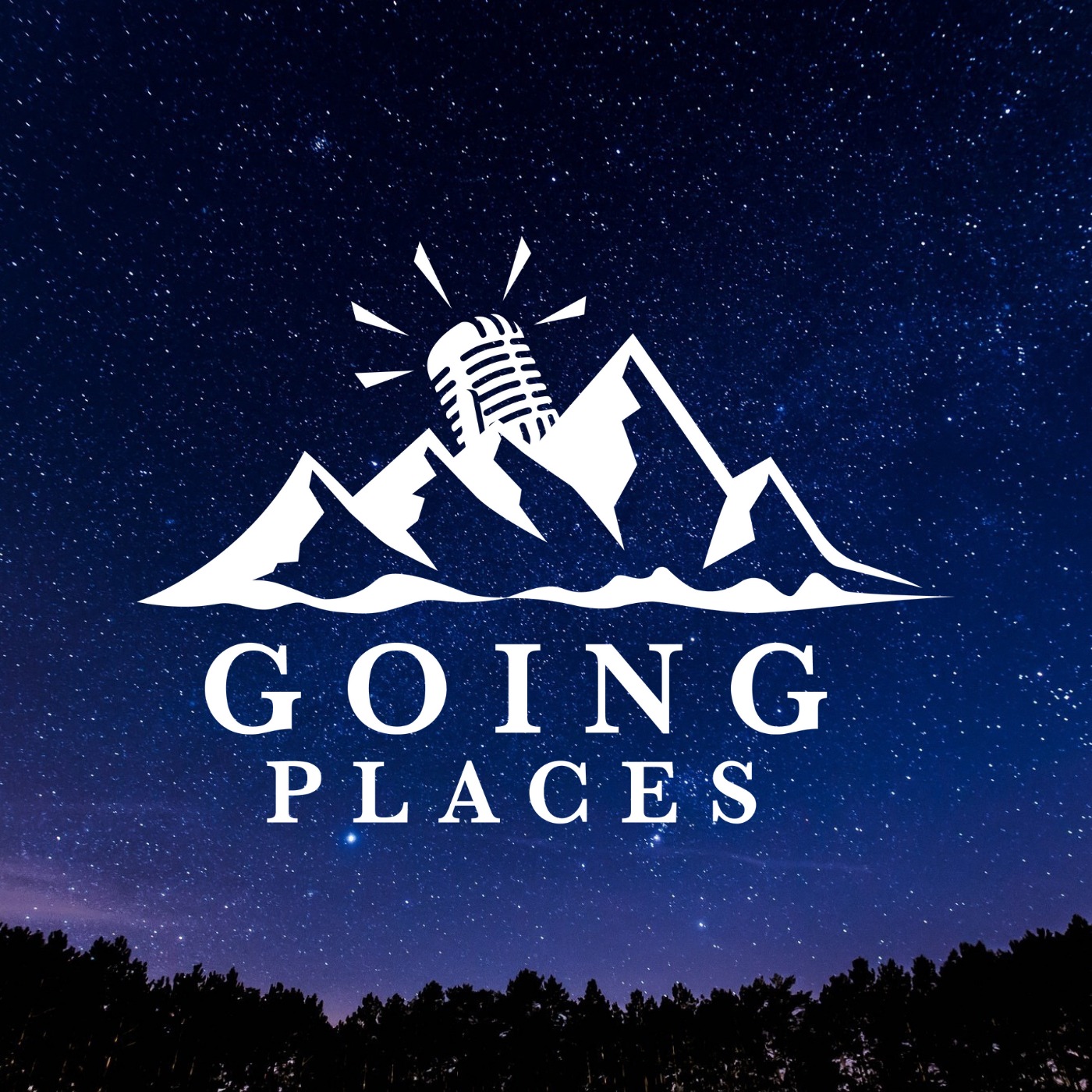 Going Places is a podcast for people who want to grow. I talk to people who don't sit around, but take each moment of life and thrive! Here, I talk to bright minds who travel, who propel their careers and hobbies, and people who want more to life than simply being. Going Places is all about reaching new heights in all facets of life!
Episodes
Wednesday Mar 29, 2023
Wednesday Mar 29, 2023
Tune in to the 50th episode of Going Places, where host Cara Orbell reflects on the journey of creating the podcast in 2019 to now!
Hear more about
The start of Going Places
The amazing conversations and where they lead
What's next for the pod!
Thanks for tuning in, and I can't wait to see where you go!