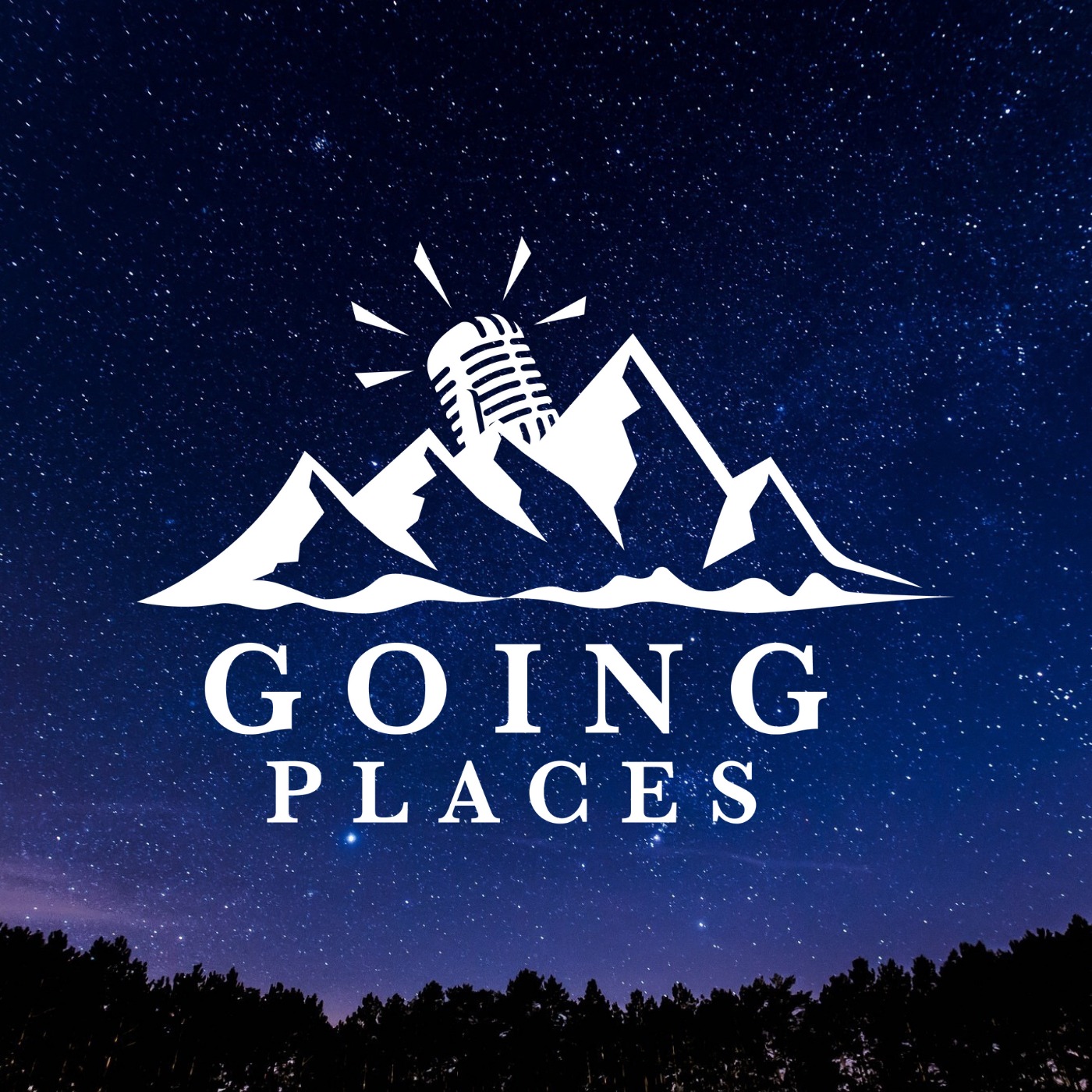 Going Places is a podcast for people who want to grow. I talk to people who don't sit around, but take each moment of life and thrive! Here, I talk to bright minds who travel, who propel their careers and hobbies, and people who want more to life than simply being. Going Places is all about reaching new heights in all facets of life!
Episodes
Wednesday Apr 19, 2023
Wednesday Apr 19, 2023
Tune in to my part 2 interview with Simon Eisenbach where we catch up on everything he's been up to since our last interview.
We chat about his fundraising efforts for an upcoming project in the Democratic Republic of Congo, his recent work making ski edits across the state of UT, his future career goals and so much more.
You don't want to miss this conversation of community, storytelling, and adventure!
Here's where you can find Simon:
Website: https://www.seisenbach.com/
Instagram: https://www.instagram.com/simoneisenbach/
Youtube: https://www.youtube.com/@seisenbach