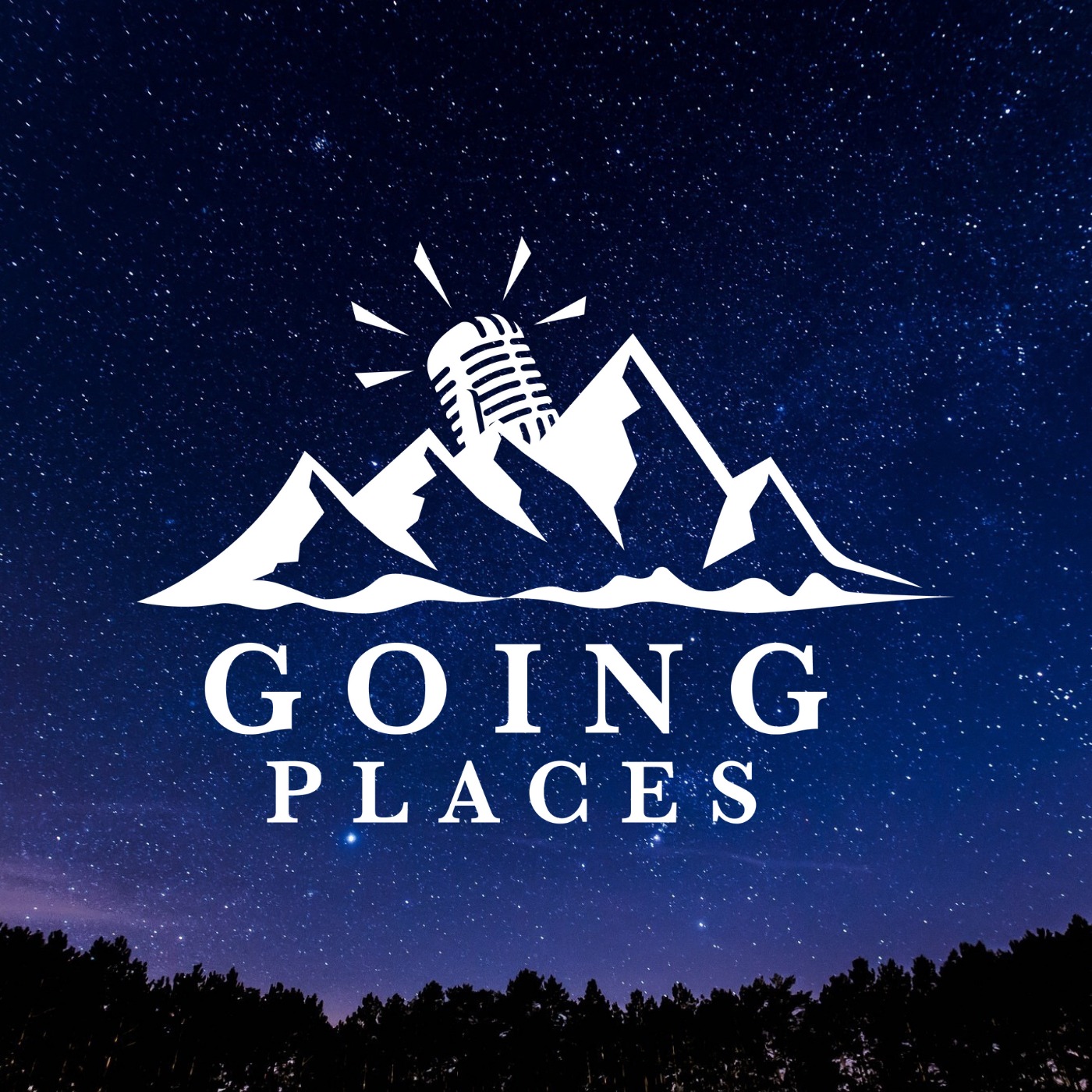 Going Places is a podcast for people who want to grow. I talk to people who don't sit around, but take each moment of life and thrive! Here, I talk to bright minds who travel, who propel their careers and hobbies, and people who want more to life than simply being. Going Places is all about reaching new heights in all facets of life!
Episodes
Monday Apr 17, 2023
Monday Apr 17, 2023
I had the chance to talk to Simon Eisenbach, who travels overseas to remote locations on a mission to capture the authentic and many times untold stories of NGOs across the globe. We met in line waiting to go on a zip-line, which got us talking about his incredible work...!
As a self-proclaimed "Swiss army knife" of storytelling, Simon uses video, photo, and design to bring attention to amazing organizations in unique places. He is truly Going Places to make a difference and amplify incredible stories.
Tune in to our conversation to hear more about his amazing work! He shares some crazy stories!
Here's where you can find Simon:
Website: https://www.seisenbach.com/
Instagram: https://www.instagram.com/simoneisenbach/
Youtube: https://www.youtube.com/@seisenbach