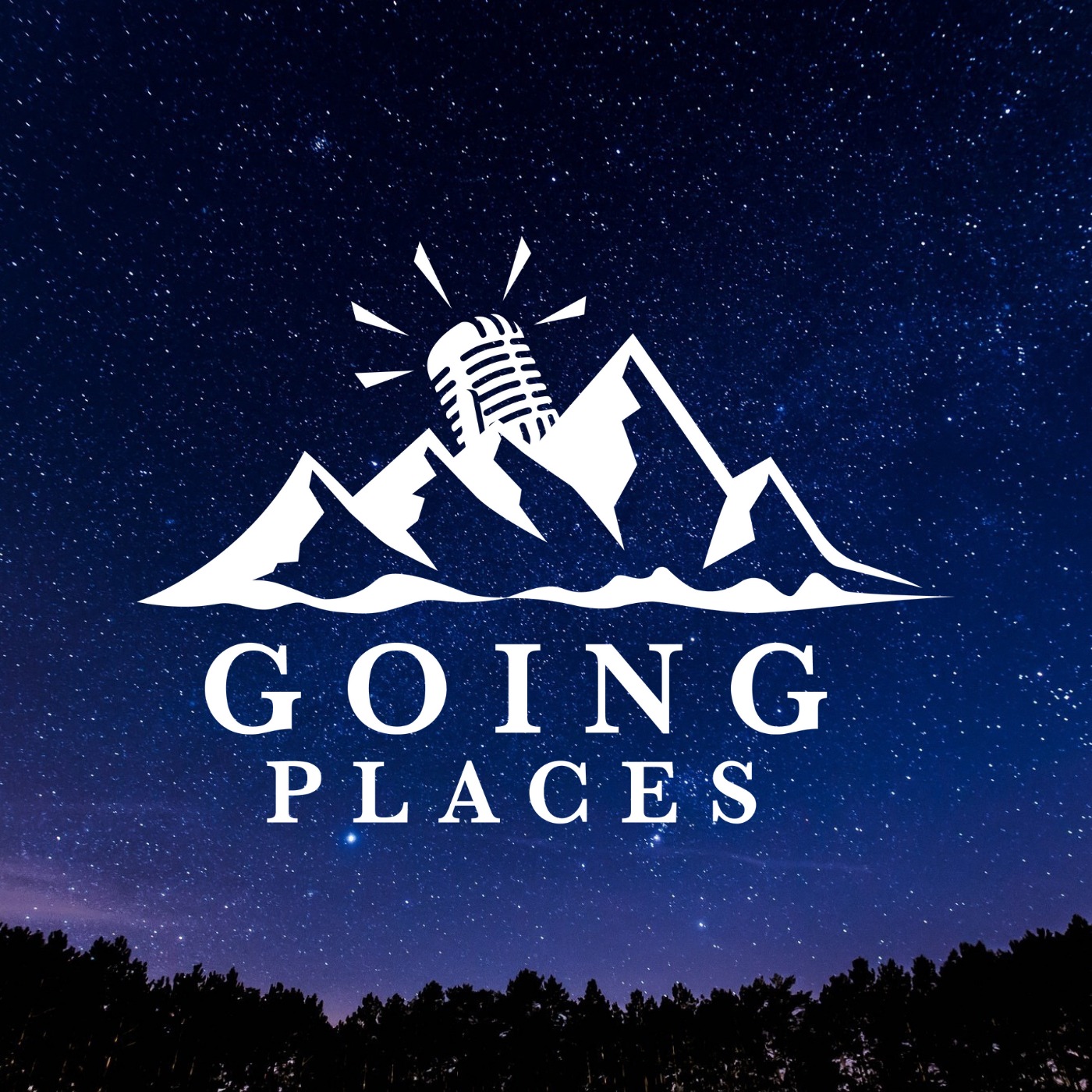 Going Places is a podcast for people who want to grow. I talk to people who don't sit around, but take each moment of life and thrive! Here, I talk to bright minds who travel, who propel their careers and hobbies, and people who want more to life than simply being. Going Places is all about reaching new heights in all facets of life!
Episodes
Monday Sep 12, 2022
Monday Sep 12, 2022
If you have ever been to a concert in Jackson Hole, WY, chances are you might see Shannon – you might be able to point out his ginormous hat. Shannon is the programming advisor for the Center for the Arts in Jackson Hole, WY. He is the founder of Jackson Hole Live! Concert Series and the owner of Live Event Strategies.
Hailing from New London, WI, Shannon moved to Jackson in the 80's and worked as a bartender at the Mangy Moose. His world of organizing concerts, living out west, and working as a fly-fishing guide is bound to have numerous stories, and I was lucky to hear many during our conversation.
You don't want to miss our conversation about all things Jackson, adventure, music, and more!