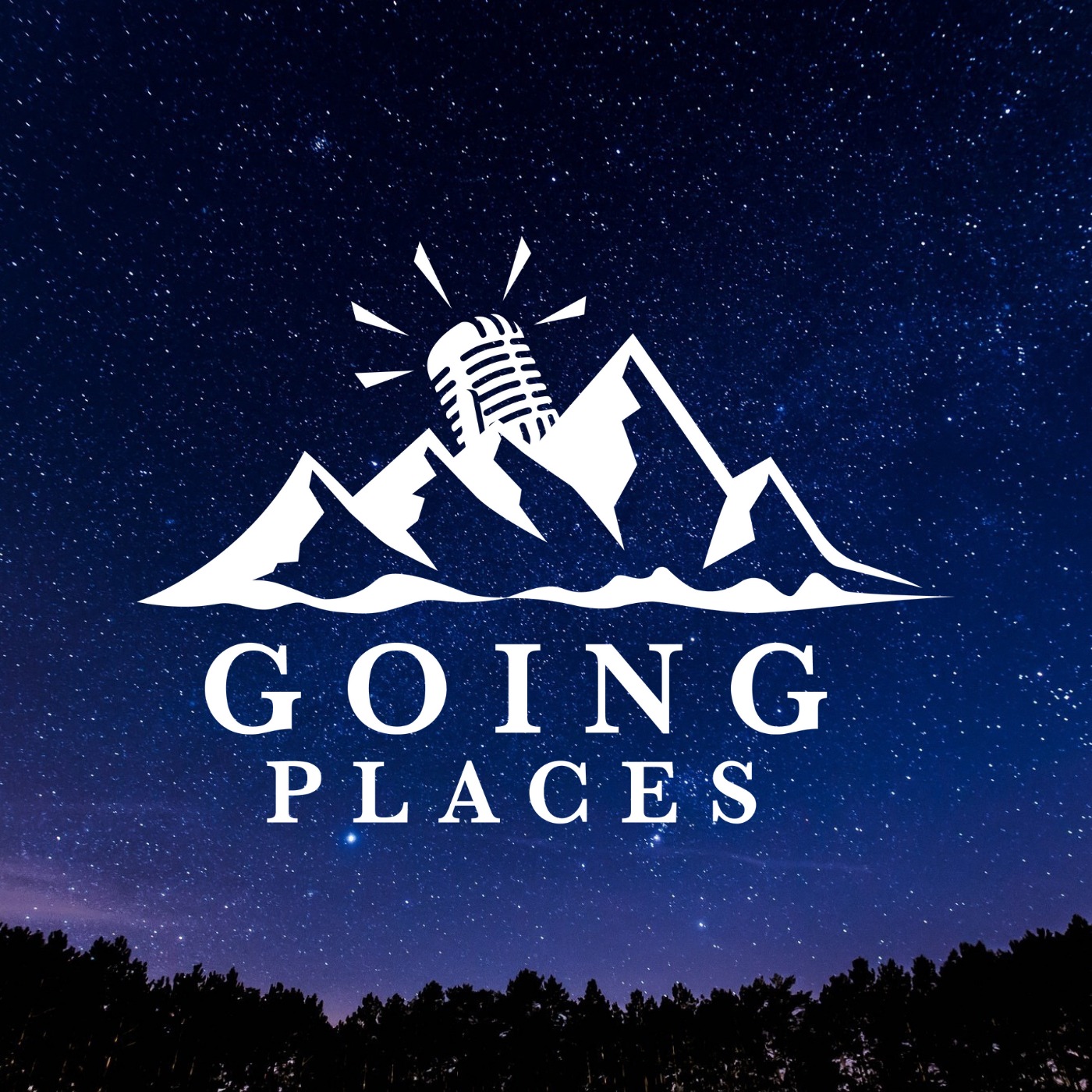 Going Places is a podcast for people who want to grow. I talk to people who don't sit around, but take each moment of life and thrive! Here, I talk to bright minds who travel, who propel their careers and hobbies, and people who want more to life than simply being. Going Places is all about reaching new heights in all facets of life!
Episodes
Thursday Nov 03, 2022
Thursday Nov 03, 2022
Ryanne Cunningham is a yoga instructor, author, and business owner. Her passion in life is to teach yoga to professional athletes including many of the Green Bay Packers, NHL and NBA players. She is truly living her dream job! This career inspired her to write the book Yoga For Athletes. Ryanne is also the owner three businesses including Flow Yoga Studio in De Pere, WI.
You don't want to miss our conversation about yoga, her passion for teaching athletes, and her incredible story!
Find Ryanne here:
Instagram  – https://www.instagram.com/ryannecunningham/
Flow Yoga – https://flowyoga-studio.com
Yoga for Athletes – https://a.co/d/47cF0IX