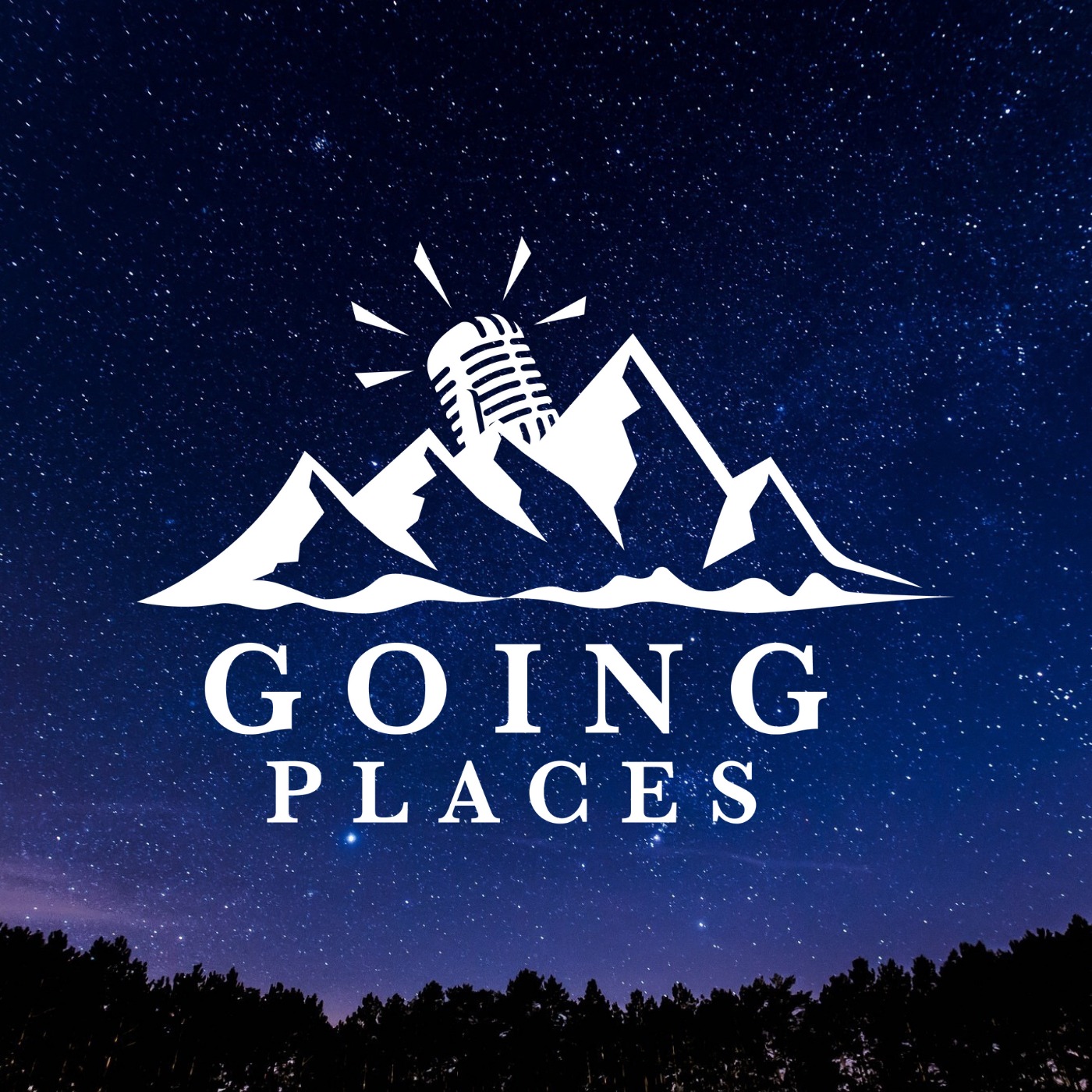 Going Places is a podcast for people who want to grow. I talk to people who don't sit around, but take each moment of life and thrive! Here, I talk to bright minds who travel, who propel their careers and hobbies, and people who want more to life than simply being. Going Places is all about reaching new heights in all facets of life!
Episodes
Tuesday Sep 06, 2022
Tuesday Sep 06, 2022
I had to opportunity to speak with Ron Fearing, creator of Shaamaahs: an Ambient Drone project based on natural tunings involving Tuvan Throat Singing, Mantra, Himalayan Singing Bowls, and Synth Soundscapes.
In our conversation we discuss the power of meditation, Ron's background in music, and more! You don't want to miss our conversation!
To learn more about ShaamaahS, visit:
Website - https://www.shaamaahs.com
Instagram - https://www.instagram.com/shaamaahs/