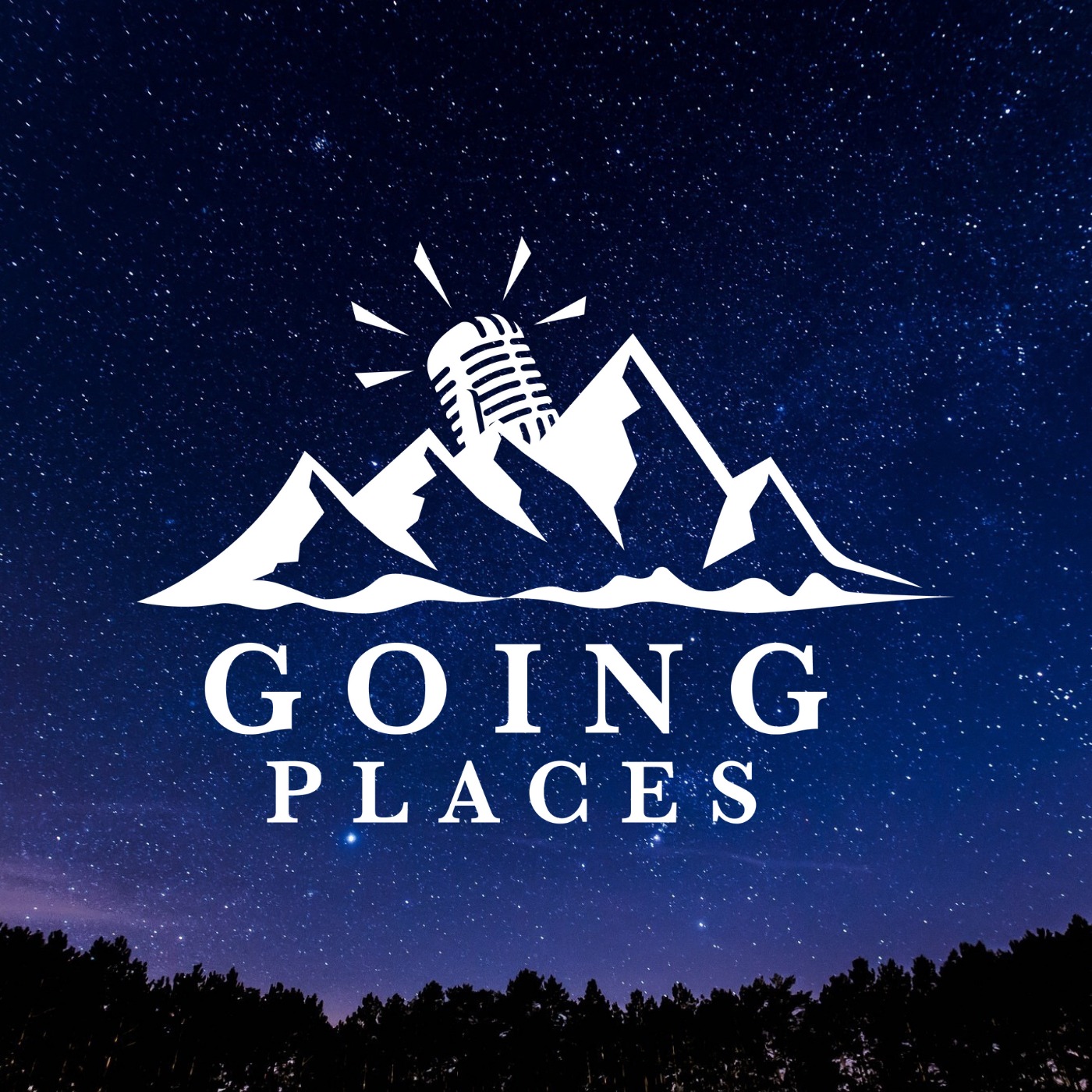 Going Places is a podcast for people who want to grow. I talk to people who don't sit around, but take each moment of life and thrive! Here, I talk to bright minds who travel, who propel their careers and hobbies, and people who want more to life than simply being. Going Places is all about reaching new heights in all facets of life!
Episodes
Sunday Jan 30, 2022
Sunday Jan 30, 2022
Lucy Bartholomew is an ultra-marathon runner hailing from Australia!
Starting at age 15, Lucy has dominated the running world with a smile. An Ultra-Marathon is a race longer than a marathon (26 miles, 42.19km). Lucy has ran over 20!
In 2018, she won 9 races and placed third at Western States. In 2021, she ran the rigorous Larapinta Trail documented through her new movie, "Running Out". She is also a plant-based athlete with a cookbook called "Sustain Your Ability". 
I had the opportunity to sit down with Lucy to discuss her running journey, her passions of cooking plant-based, living sustainably, the world of ultra-marathons, and more! Our conversation was right after she completed the Larapinta Trail in Australia last May.
You don't want to miss this conversation with an incredible athlete and human being!
Learn more about Lucy Here: https://www.lucybartholomew.com
Instagram: https://www.instagram.com/lucy_bartholomew/
Check out her new movie Running Out: https://www.runningoutmovie.com