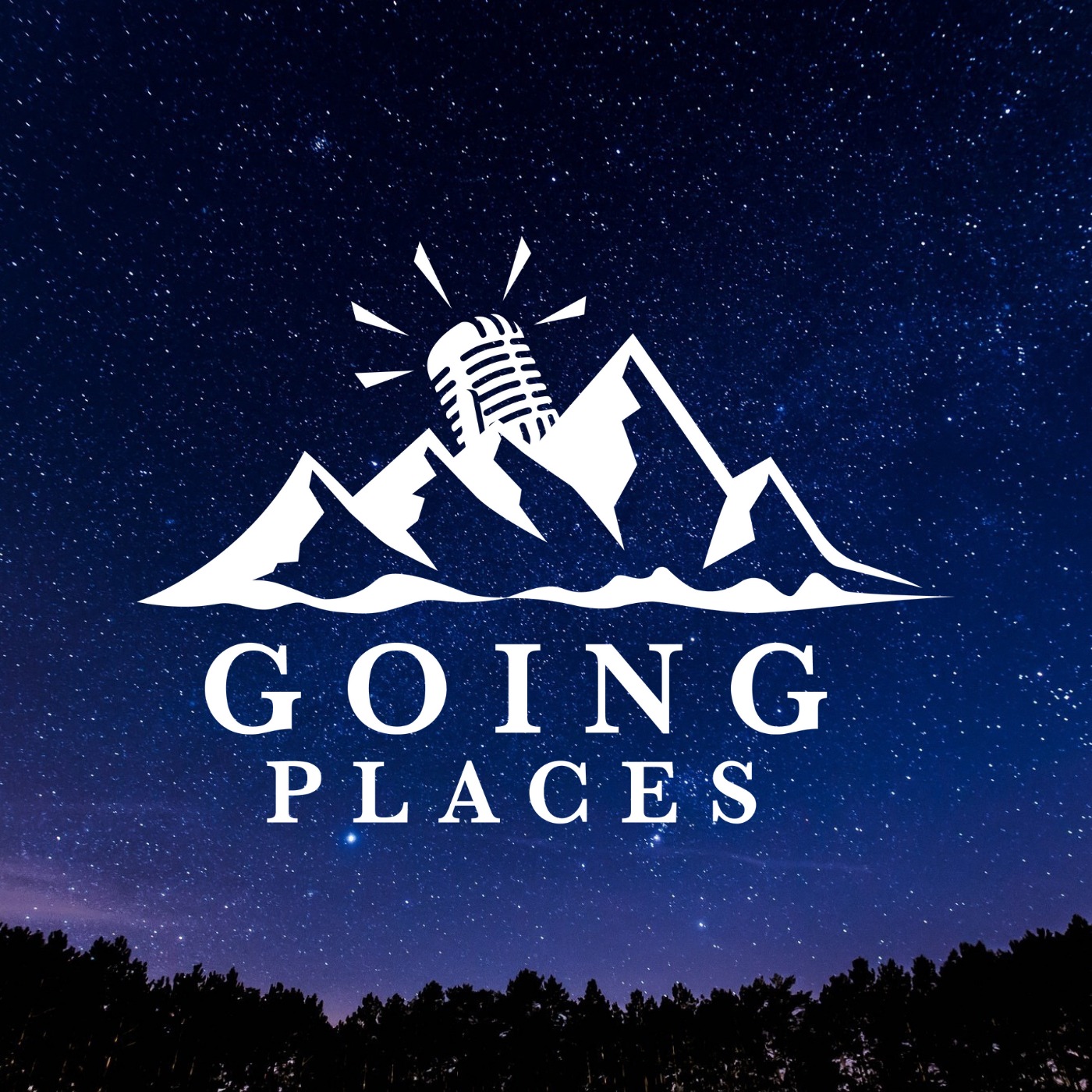 Going Places is a podcast for people who want to grow. I talk to people who don't sit around, but take each moment of life and thrive! Here, I talk to bright minds who travel, who propel their careers and hobbies, and people who want more to life than simply being. Going Places is all about reaching new heights in all facets of life!
Episodes
Monday Apr 03, 2023
Monday Apr 03, 2023
Kristin Westrick is a Wisconsin-based Performance Coach on a mission to accelerate high performing student-athletes to an even higher level! She works with athletes and teams to help them mentally prepare for success.
As a life-long athlete, Kristin grew up as a competitive figure skater and even moved away from home to train for eight to ten hours a day! She later discovered her love for endurance races: she has completed three Ironman Triathlons, over ten marathons, and countless other races.
You don't want to miss our conversation about mindset, resilience, goal-setting, and so much more!