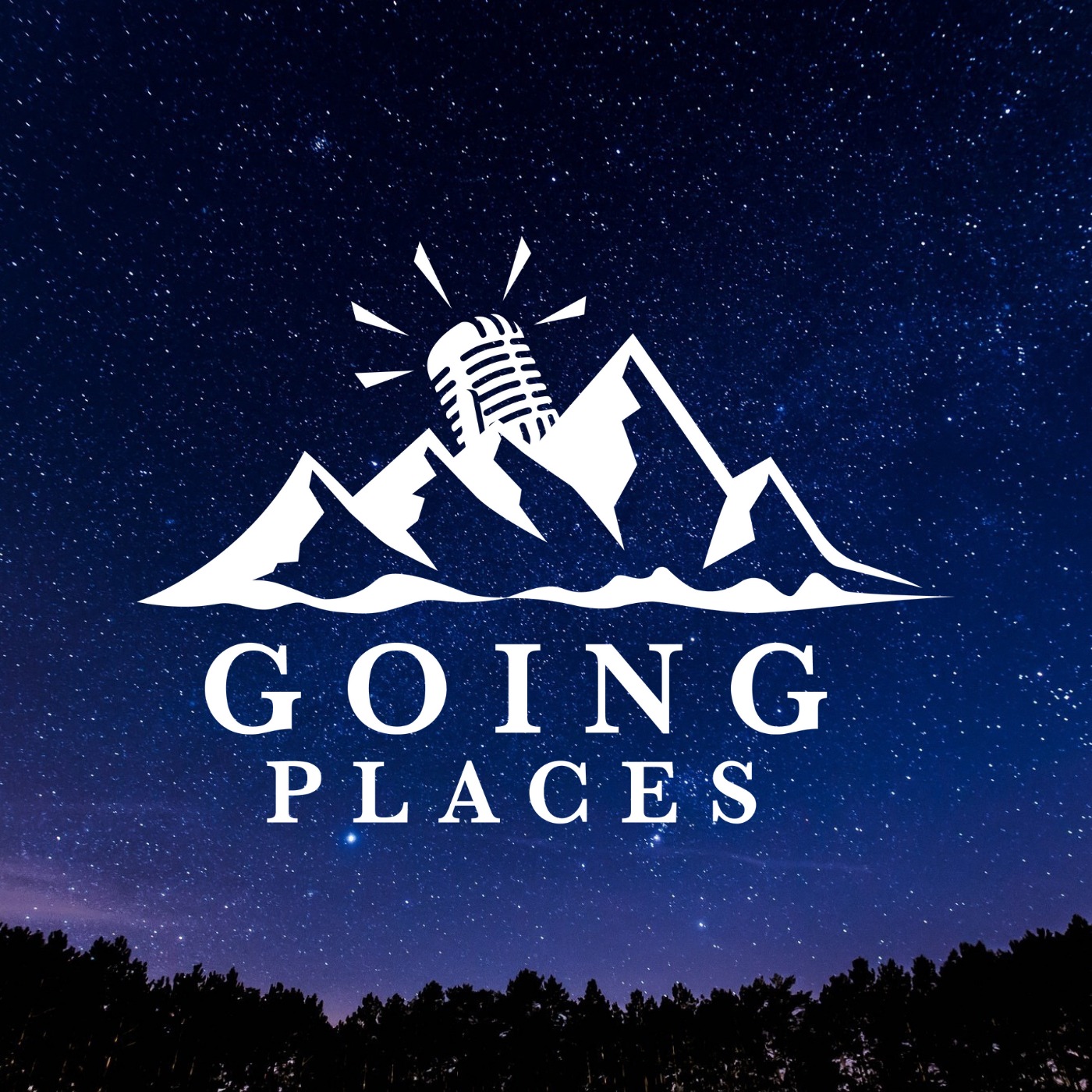 Going Places is a podcast for people who want to grow. I talk to people who don't sit around, but take each moment of life and thrive! Here, I talk to bright minds who travel, who propel their careers and hobbies, and people who want more to life than simply being. Going Places is all about reaching new heights in all facets of life!
Episodes
Monday Mar 28, 2022
Monday Mar 28, 2022
Kelly Mann is the Co-Founder and CEO of AuditMiner: an employee benefits auditing software company. She is also the founder of her own CPA firm, a mom of 3, and a cancer patient.
In the middle of a pandemic, nearly 6 months after founding AuditMiner, she was diagnosed with breast cancer. In April 2021, following multiple rounds of chemo, AuditMiner was launched.
Tune in to hear an authentic conversation with a woman who graciously overcomes the many curveballs life throws.
You do not want to miss her genuine story of resilience and growth, including her advice to finding true happiness.
Check out AuditMiner here: https://auditminer.com