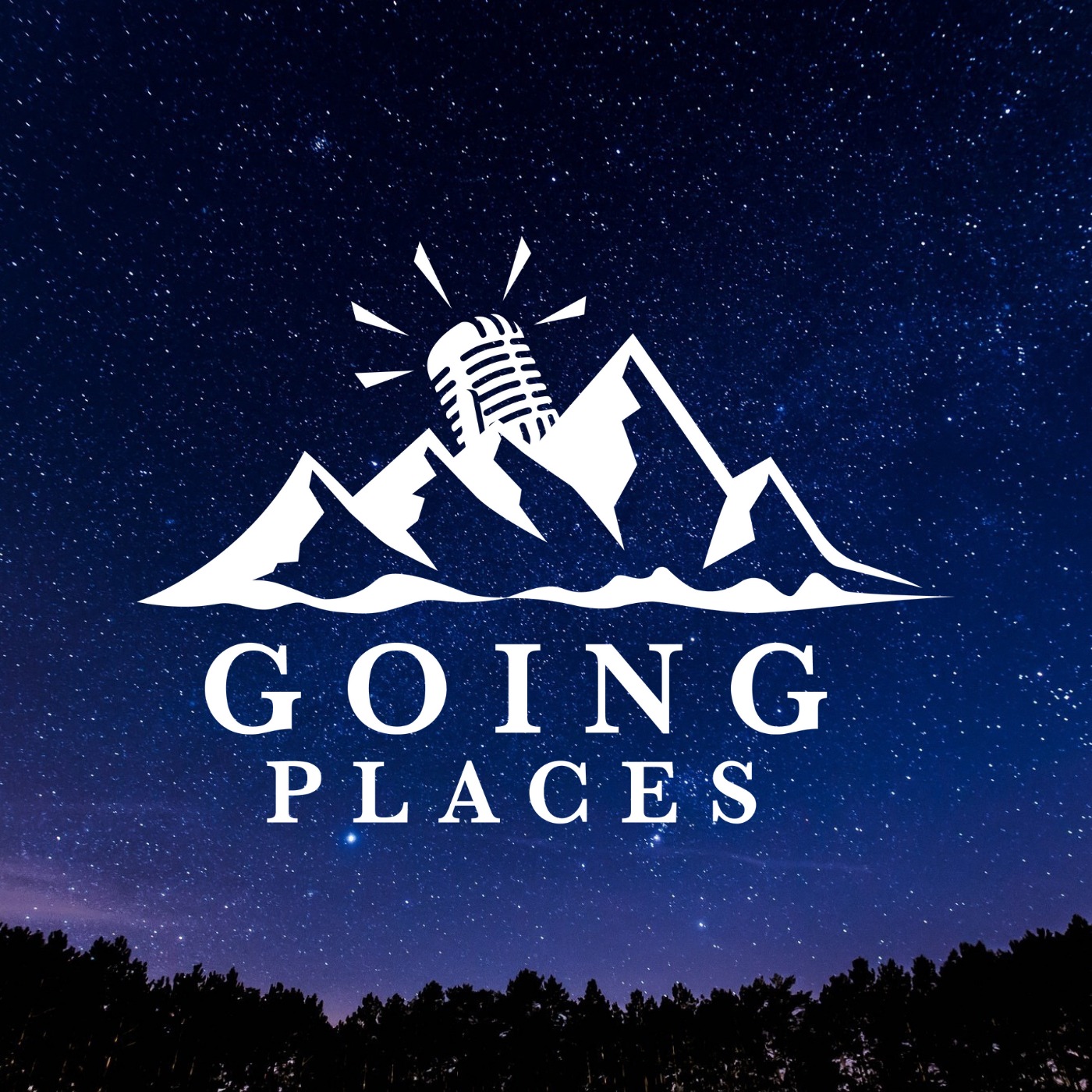 Going Places is a podcast for people who want to grow. I talk to people who don't sit around, but take each moment of life and thrive! Here, I talk to bright minds who travel, who propel their careers and hobbies, and people who want more to life than simply being. Going Places is all about reaching new heights in all facets of life!
Episodes
Friday Jul 29, 2022
Friday Jul 29, 2022
In this episode, I gives insight into my biggest changes since graduating college! You don't want to miss this episode filled with advice for how to approach major life changes and find career fulfillment.
Tune in to hear more about my experiences giving a SNC Talk, graduating college, moving across the country, starting my amazing marketing job at AuditMiner, and more!
Watch my SNC Talk "Improve Your Questions to Deepen Your Human Connection | SNCtalks 2022" -- https://www.youtube.com/watch?v=TKO0a3PEbTo&t=2s