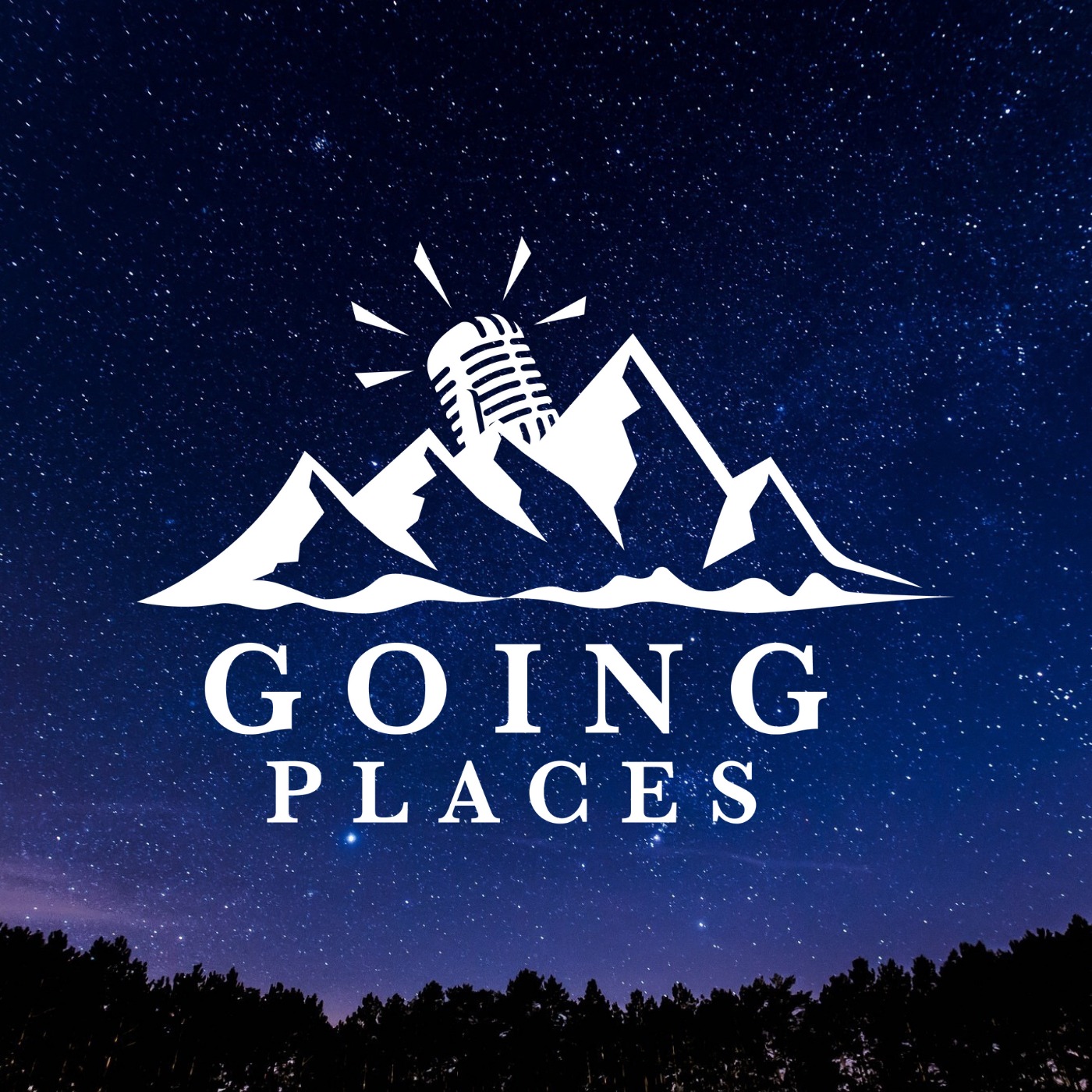 Going Places is a podcast for people who want to grow. I talk to people who don't sit around, but take each moment of life and thrive! Here, I talk to bright minds who travel, who propel their careers and hobbies, and people who want more to life than simply being. Going Places is all about reaching new heights in all facets of life!
Episodes
Monday Jul 11, 2022
Monday Jul 11, 2022
Going Places is going GLOBAL! Erin Carey is the founder and director of Roam Generation, a travel-focused PR agency. She currently lives on a 47-foot-yacht and travels across the globe.
Hailing from Australia, Erin and her husband decided to leave the comfort-zone of the suburbs to pursue adventure with their two sons after watching a sailing documentary called Maidentrip. After intense research and planning, they ended up buying their yacht sight unseen!
You do not want to miss this episode! It is filled with fantastic advice about pushing outside of the comfort zone. Erin's story will make you want to travel the world, and follow your dreams.
Check out Roam Generation here: https://www.roamgeneration.com