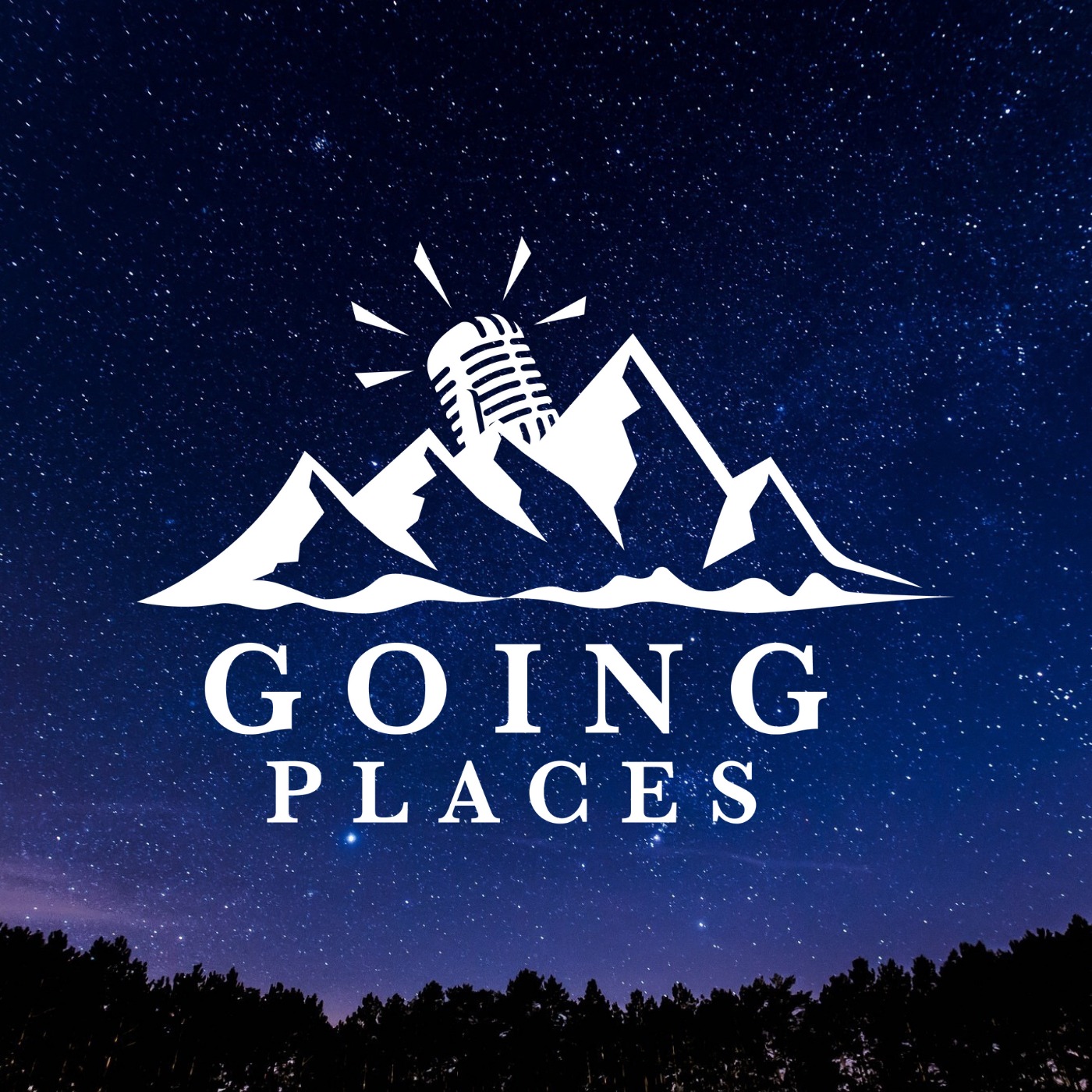 Going Places is a podcast for people who want to grow. I talk to people who don't sit around, but take each moment of life and thrive! Here, I talk to bright minds who travel, who propel their careers and hobbies, and people who want more to life than simply being. Going Places is all about reaching new heights in all facets of life!
Episodes
Sunday Apr 09, 2023
Sunday Apr 09, 2023
I had the chance to speak to perhaps two of the most joyous entrepreneurs in Green Bay!
Ashley and Tyler are the co-founders of Ink+Splash, a hand crafted happy goods creator and distributor with a powerful mission to spread happiness, raise awareness for mental health, and give back to the community. Ink+Splash offers hand drawn water colored products and artwork as well as watercolor painting classes in the Green Bay Area. The company was inspired by Ashley's work as a pediatric mental health therapist in Northeast Wisconsin.
You don't want to miss our conversation about entrepreneurship, mental health, and of course happy goods! 
Learn more about Ink+Splash:
Website - https://www.inkandsplash.art/
Instagram - https://www.instagram.com/inkandsplashboutique1/