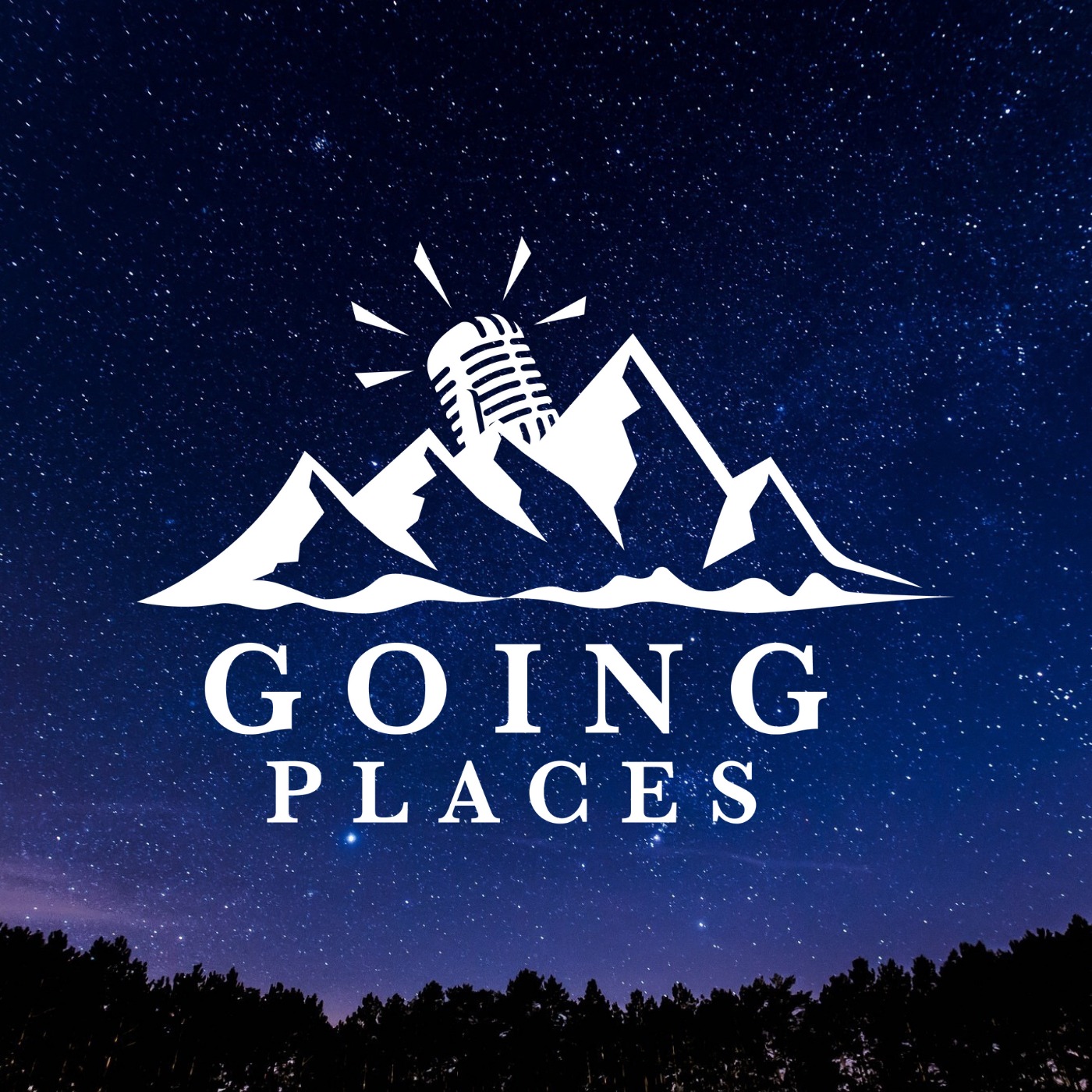 Going Places is a podcast for people who want to grow. I talk to people who don't sit around, but take each moment of life and thrive! Here, I talk to bright minds who travel, who propel their careers and hobbies, and people who want more to life than simply being. Going Places is all about reaching new heights in all facets of life!
Episodes
Tuesday Sep 27, 2022
Tuesday Sep 27, 2022
Aaron Golub is an entrepreneur, athlete, and keynote speaker. He is the first legally blind athlete to play football in a division one game at Tulane University. His motivation, mindset, and focus have lead him to achieve many impressive feats.
Tune in to our conversation about his football journey, his personal development as an athlete and professional, and his passion for entrepreneurship. You don't want to miss this interview filled with excellent advice to succeed in any area of life!
Learn more about Aaron here: https://www.aarongolub.com